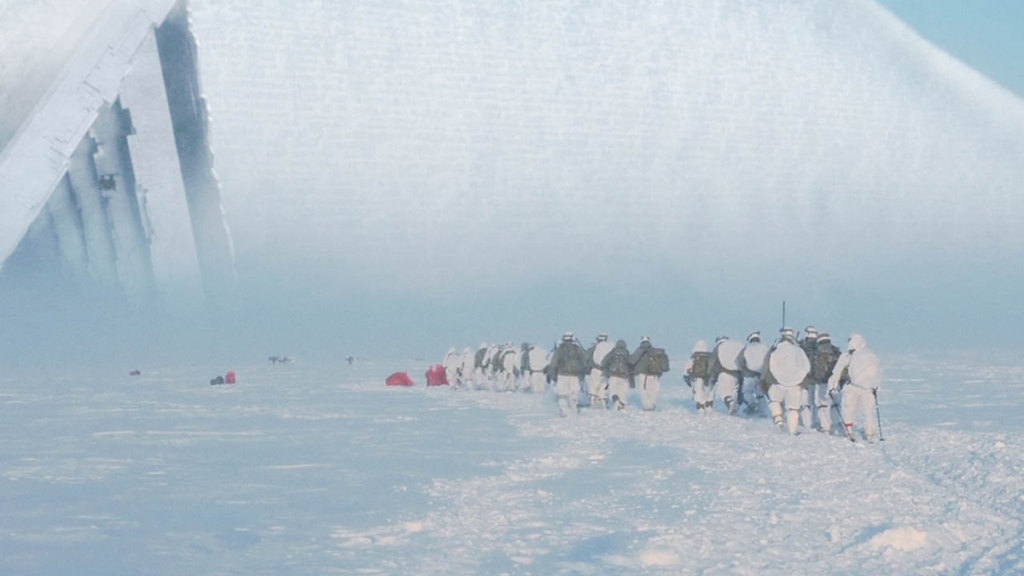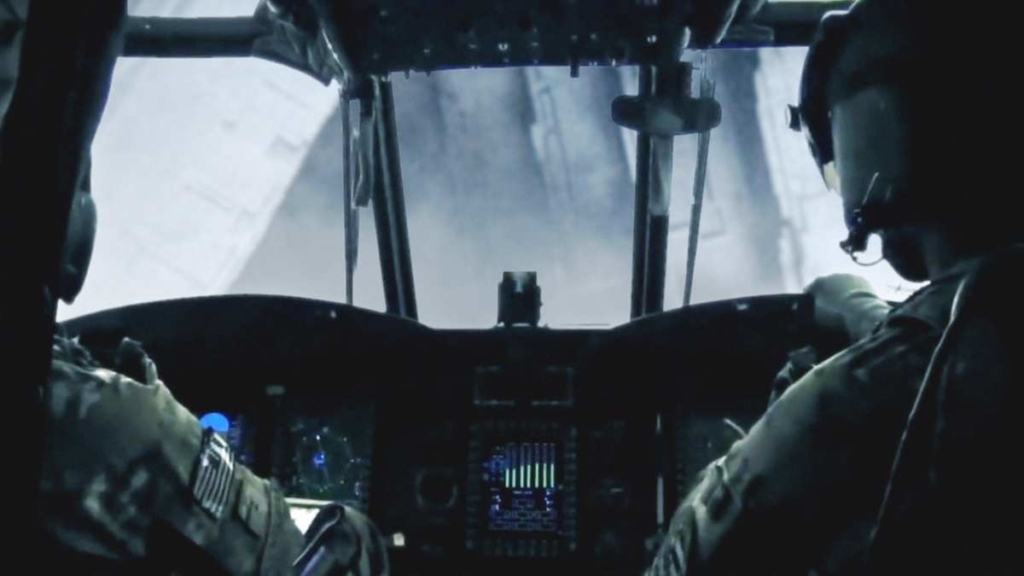 The shocking discovery of ancient man-made pyramids under the thick ice and snow of Antarctica would change our perception of human history forever.
Scholars and Egyptologists have long suspected that the Sphynx is far older than first estimated, possibly over 10,000 years old. Scientists discovered that evidence of water erosion on the ancient statue, still the world's largest, tells a story of climate change from rainy hot jungle to desert in a few thousand short years.
If the climate in Egypt changed this quickly, is it not equally possible that the Antarctic climate could have also changed drastically in the same time?Legends speak of pyramids in the Antarctica, of the lost city of Atlantis being covered not just under water, but encased in ice.
Videos on the Next Page :